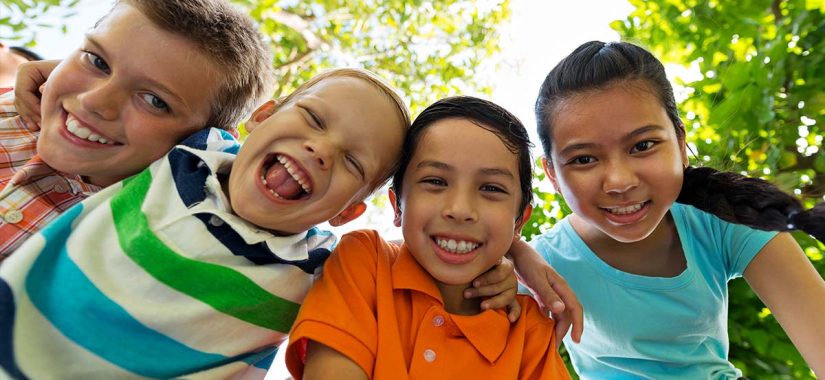 Adoption Services
Open your heart and home to a child. The program will be working with families interested in becoming adoptive parents to offer a loving, supportive and stable home for a child.
The program will also be working with families interested in adopting children with special needs. We understand that for every special child, there is an equally special family.
Please schedule an appointment to speak with one of our Counselors.
Contact Us:
1503 NE 26th Street
Wilton Manors, FL 33305
Phone: 954-332-7070
Adoption@ccadm.org
Former Adoptees:
Catholic Charities continues to provide non-identifying family background information to former adoptees placed by agency staff in families residing throughout Broward, Miami-Dade, and Monroe Counties.
Florida Adoption Records are sealed. Catholic Charities will disclose reasonably available nonidentifying information to an adoptive parent, adoptee, or birth parent.
Disclosures will only be made upon payment of a $100.00 non-refundable service fee and receipt of a notarized Non-Identifying Information Request Form.
Download Non-Identifying Information Request Form
Following an administrative review of your request by the staff of Catholic Charities your request will be approved and processed or denied. Please be advised, not all adoption files contain the information you may have designated on the Non-Identifying Information Request Form.
If no record is found or your request has been denied you will be notified. Under no circumstance will non-identifying information be provided over the telephone.
Please mail the completed and notarized Non-Identifying Information Request Form and service fee to:
Catholic Charities
Adoption Information Request
1505 NE 26th Street
Wilton Manors, FL 33305
For information regarding the State of Florida Adoption Registry:
Contact:
Florida Adoption Reunion Registry
Florida Department of Health and Rehabilitation Services
2811-E Industrial Plaza Drive
Tallahassee, FL 32301
(850) 353-0679
(800) 962-3678
Web site: www.adoptflorida.com/Reunion-Registry.htm