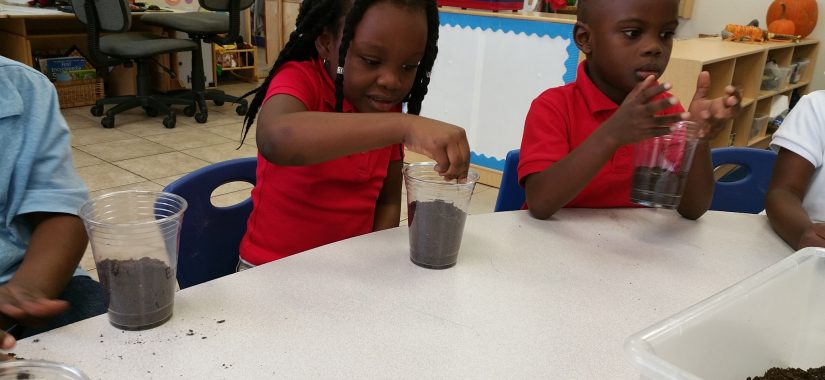 Child Development Services
The Child Development programs provide a safe, healthy and nurturing environment for your child with the goal of school readiness and comprehensive social services for the family. Low income families with children between the ages of three and five years of age who do not meet the deadline for kindergarten enrollment, are encouraged to apply.
Families now have one place to get their questions answered.
We understand the important role family plays in the success of their child's life. The Family Enrichment Center within the Child Development programs will be creating and supporting partnerships among schools, families and the community to offer resources for the families to help them succeed.
For more information, please call the Child Development program nearest you to speak with a Case Manager.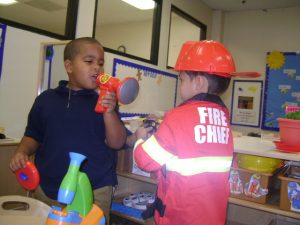 ---
Head Start participants must qualify for the Head Start program. Please follow the link for Head Start eligibility requirements: http://www.miamidade.gov/socialservices/head-start.asp
---
Voluntary Pre-Kindergarten or VPK participants must qualify under VPK eligibility requirements. Please visit http://www.vpkhelp.org/.
---
To Assist with Snap Eligibility Please click the link below.
https://apply.mrelief.com/screener?utm_source=catholic_charities_miami&utm_medium=embedded_partner_site&utm_campaign=screener
---
Locations: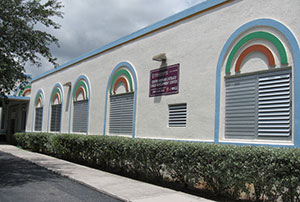 Centro Hispano Catolico
125 NW 25th Street
Miami, Fl 33127
Phone: 305-573-9093
Fax: 305-576-2778
centrohispano@ccadm.org
Hours of operation: Monday through Friday 8:00AM to 4:00PM
---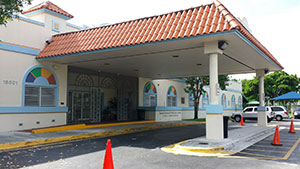 Good Shepherd
18601 SW 97th Avenue
Miami, FL 33157
Phone: 305-235-1756
Fax: 786-231-0049
goodshepherd@ccadm.org
Hours of operation: Monday through Friday 8:00AM to 4:00PM
---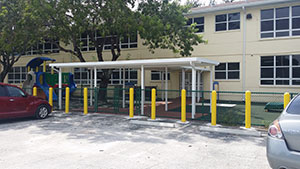 Holy Redeemer
1325 NW 71st Street
Miami, Fl 33147
Phone: 305-836-4971
Fax: 305-836-3323
holyredeemer@ccadm.org
Hours of operation: Monday through Friday 8:00AM to 4:00PM
---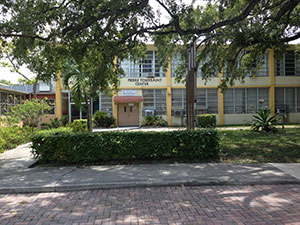 Notre Dame
130 NE 62nd Street
Miami, FL 33138
Phone: 305-751-6778
Fax: 305-751-6959
notredame@ccadm.org
Hours of operation: Monday through Friday 8:00AM to 4:00PM
---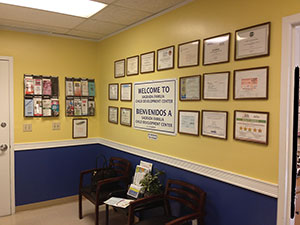 Sagrada Familia
Manuel Artimes Building
970 SW 1st Street, #204
Miami, FL 33130
Phone: 305-324-5424
Fax: 305-324-4967
sagradafam@ccadm.org
Hours of operation: Monday through Friday 8:00AM to 4:00PM
---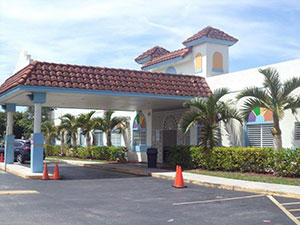 South Dade
28520 SW 148th Avenue
Leisure City, FL 33033
Phone: 305-245-0979
Fax: 305-242-8796
southdade@ccadm.org
Hours of operation: Monday through Friday 8:00AM to 4:00PM
---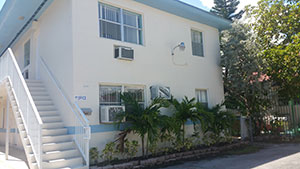 Administrative Offices
144 NW 26th St
Miami, Fl 33127
Phone: 305 576-7750
Fax: 305 576-7753
Hours of operation: Monday through Friday 8:00AM to 5:30PM